Weather Club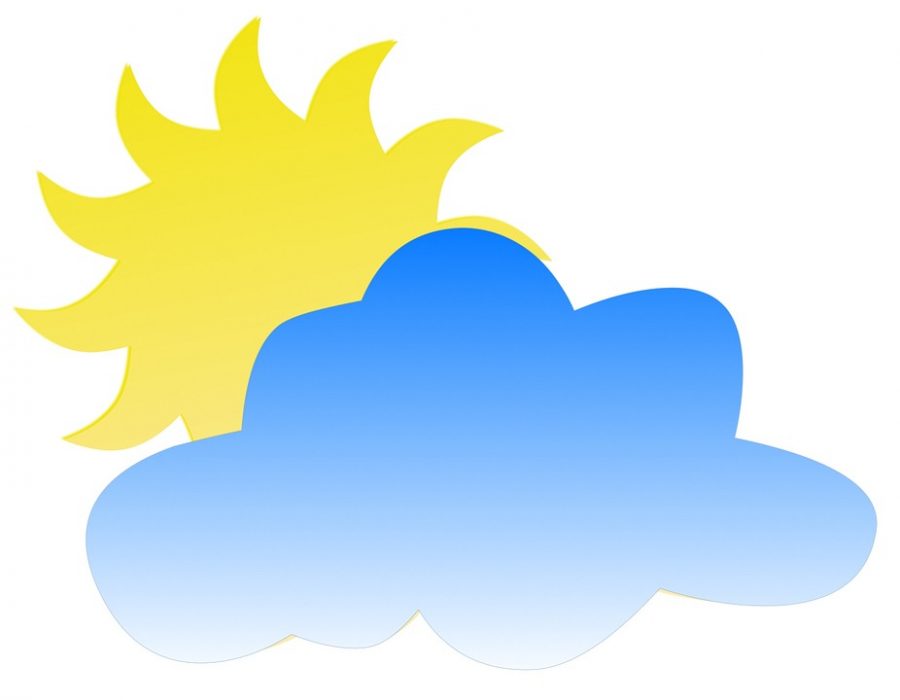 Luke Hajjar, Contributor
November 4, 2019
It all started when I was about six years old. I was in the car and saw two clouds one grey and one white move into each other. I was fascinated by just how this situation occurred and I wondered what other types of weather phenomena were out there. Being only six years old, I only thought in limited detail about what was out there within the weather, but it was always is a question on my mind of how do these events happen.
Already finding a love for the weather my family soon caught on and encouraged me to pursue it. For my 8th birthday, my older sister bought me a book called "Weather the Ultimate Book of Meteorological Events" by the contributors of the weather guide calendar, which describes many weather situations how they worked. This book inspired even more passion for the weather and helped me understand more about certain weather events, and what different types of storms or dramatic changes in the weather are called. Though I looked through the book more than 100 times before, I still look through it today to better my knowledge on certain weather situations and certain weather terminology.
In my past school and in my first two years at Delbarton, I never really thought about sharing my love for the weather with others.  During my freshman year I heard that Delbarton formerly had a weather club that was defunct and I realized that I could re-energize and improve it to expand resources within the club.
After talking to many people, I initiated a club page on Schoology. Once the club was initially publicized, I was stunned, and out of nowhere hundreds of more people wanted to join. I have the privilege of running the club with Mr. Theroux as the moderator and a great person to bounce ideas off of to make the club that much better. We have installed a weather machine as well as on and off-campus weather cameras for our club to make it open to all who are interested in the weather. As the club continues to develop, we plan to incorporate many other weather resources to extend the club and better it for people in the future.
From snow day predictions to outlooks for games, the Delbarton Weather Club provides the Delbarton Community with accurate weather forecasts, updates, and predictions.
~ Luke Hajjar, Delbarton Weather