"Knives Out" Not to be Missed
"The plot and pacing of the film are perfect…"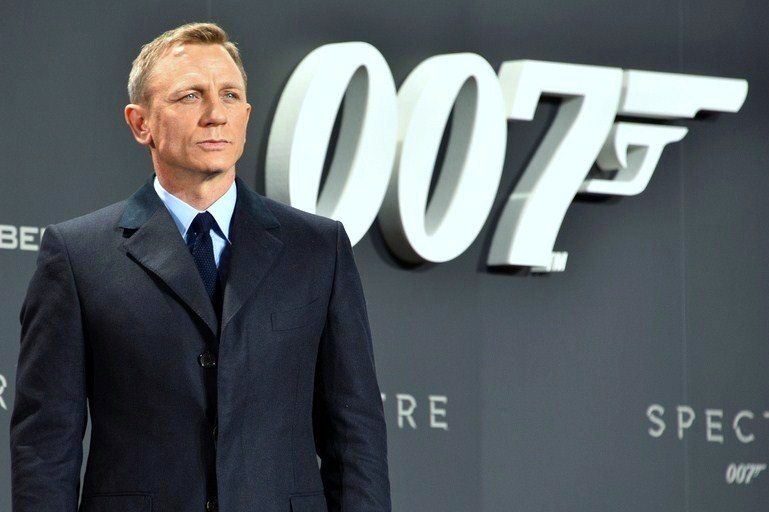 Robbie Feulner, Staff Writer
January 17, 2020
Knives Out is a creative masterpiece directed by Rian Johnson and has received a great deal of positive "buzz" in the current award season.  From the Golden Globes to the SAG Awards and the Oscars, look for this film to dominate the conversation.
It is hard to discuss a mystery without risking a spoiler, but suffice it to say that the plot, with its numerous twists and unpredictable turns will keep you on the edge of your seat until the final scene.  The sets are detailed and add to the atmosphere of the murder mystery. The ensemble cast, led by Daniel Craig, Chris Evans and Ana de Armas, play their respective roles perfectly. The plot and pacing of the film are perfect and leaves it to the individual viewer to interpret the details and motivates the audience to try to figure out who the guilty party is.
Do yourself a favor and see this movie before it leaves the theaters; the big screen experience immerses the audience in the lives of the cast and it gives an aerial "birds-eye" perspective of the situation.  Knives Out is a "must see" movie and changes the "who-done-it" mystery genre forever.