NFL 2020 Mock Draft: Jets and Giants Add Offensive Weapons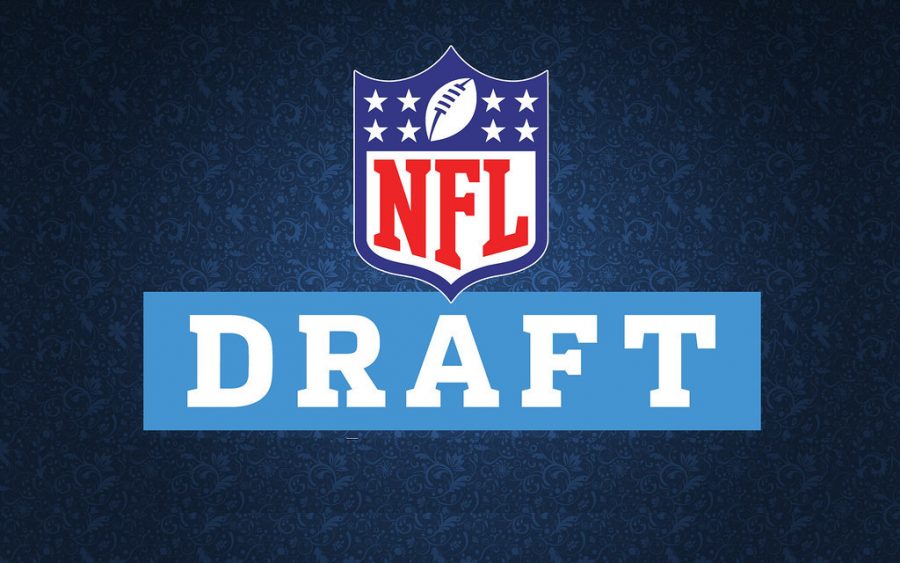 It's draft season in the NFL. While we do not know how long the COVID-19 outbreak will affect sports such as hockey, basketball, and baseball, we do know that the NFL Draft will take place as scheduled. Therefore, with every other major sport on pause, I decided to create an NFL Mock, Draft, which is the most exciting off-season event of any sport. Although many of the features that make the draft a spectacle will not be taking place, there is still much anticipation toward the first day of the draft—April 23rd. This is my first mock draft, and it may change drastically depending on what happens between now and the draft. I don't think ANYBODY thought the Texans would trade DeAndre Hopkins, and yet they did so in one of the worst NFL (and possibly even sports) trades in recent memory. So, inevitably, there will be a transaction that affects my mock. However, I will not be making mock trades. 
Cincinnati Bengals: Joe Burrow (QB), LSU

Washington Redskins: Chase Young (DE), Ohio St.

Detroit Lions: Jeff Okudah (CB), Ohio St.

New York Giants: Tristan Wirfs (OT), Iowa

Miami Dolphins: Tua Tagovailoa (QB), Alabama

Los Angeles Chargers: Justin Herbert (QB), Oregon

Carolina Panthers: Isaiah Simmons (LB), Clemson

Arizona Cardinals: Jedrick Wills (OT), Alabama

Jacksonville Jaguars: Mekhi Becton (OT), Louisville

Cleveland Browns: Andrew Thomas (OT), Georgia

New York Jets: Jerry Jeudy (WR), Alabama

Las Vegas Raiders: CeeDee Lamb (WR), Oklahoma

San Francisco 49ers: Henry Ruggs (WR), Alabama

Tampa Bay Buccaneers: CJ Henderson (CB), Florida

Denver Broncos: Justin Jefferson (WR), LSU

Atlanta Falcons: Derrick Brown (DT), Auburn

Dallas Cowboys: Trevon Diggs (CB), Alabama

Miami Dolphins: Javon Kinlaw (DT), South Carolina

Las Vegas Raiders: Kenneth Murrary (LB), Oklahoma

Jacksonville Jaguars: Kristian Fulton (CB), LSU

Philadelphia Eagles: Tee Higgins (WR), Clemson

Minnesota Vikings: Xavier McKinney (S), Alabama

New England Patriots: Jordan Love (QB), Utah State

New Orleans Saints: Patrick Queen (LB), LSU

 Minnesota Vikings: Laviska Shenault (WR), Colorado

Miami Dolphins: Joshua Jones (OT), Houston

Seattle Seahawks: AJ Epenesa (DE), Iowa

Baltimore Ravens: Yetur Gross-Matos (DE), Penn State

Tennessee Titans: Damon Arnette (CB), Ohio St.

Green Bay Packers: Chase Claypool (WR), Notre Dame

San Francisco 49ers: Ross Blacklock (DT), TCU

Kansas City Chiefs: Cameron Dantzler (CB), Mississippi St.
So, three QB's will go in the first 6 picks; Ohio State players make up two of the top three choices and mighty Alabama notches two of the top ten draftees.   Let's see how this plays out!