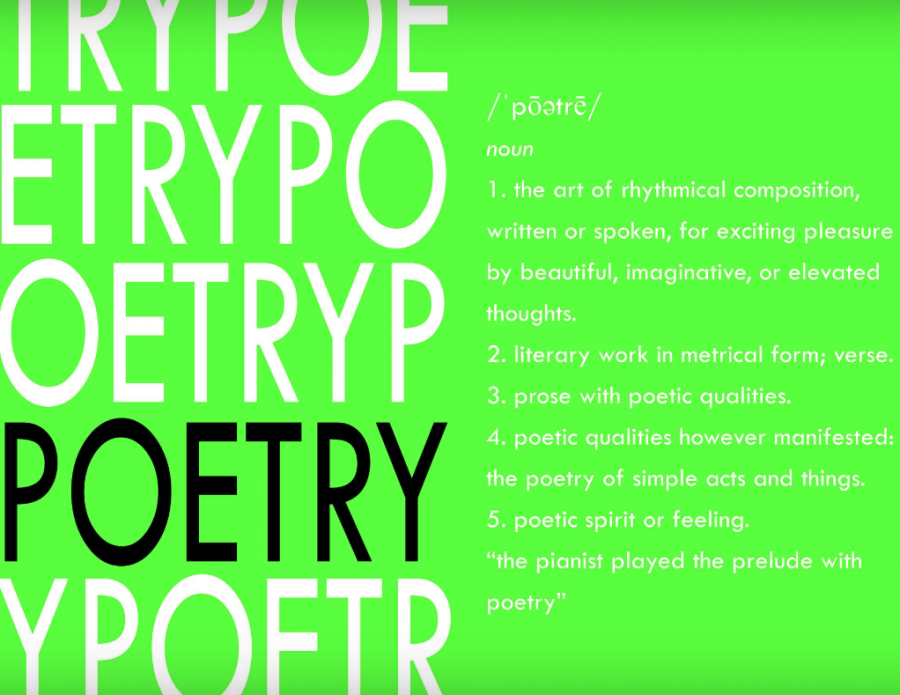 May 7, 2020 • Comments closed
The coronavirus has kept us from attending school on campus this Spring, but it has not stopped our community's creativity! 
Conall Nugent, Section Editor
February 25, 2020 • Comments closed
The Business and Economics Club allows students of all age groups to expose themselves to a difficult topic to understand: the economy. This club meets every cycle on 'A' day. While only seniors may take Advanced Placement...
Rohan Amin
February 10, 2020 • Comments closed
The Senior Council has quite a bit planned for this year's spirit week, Tuesday, February 11th-Thursday, February 13th. The Monday before is not part of spirit week, but serves to allow teachers to wrap up assignments and...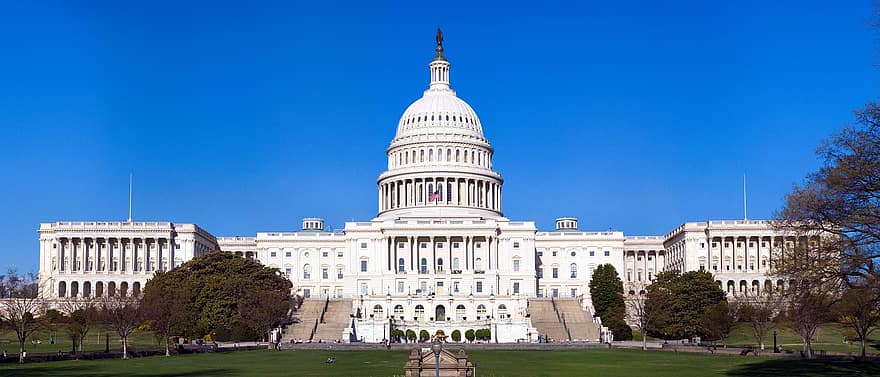 Hayden Kim, Opinion's Editor
September 11, 2020 • Comments closed
With the possibility of the Democratic party taking control of the House, Senate, and Presidency, taking a deep dive into the numbers and looking at campaign strategy could be the difference between A Republican win or defeat.
September 21, 2020 • Comments closed
Fantasy football is officially back! I am excited to be sharing my rankings, tips, and more throughout the season, but I first wanted to kick things off with my pre-season...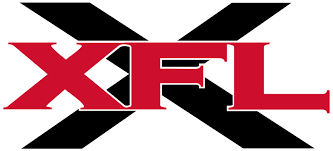 The XFL – An Extension to Football Season
February 25, 2020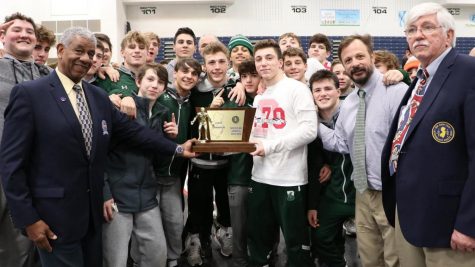 Green Wave Wrestling Wins State Championship
February 18, 2020
"At the end of the day, it's all about the kids, but it's also for all of our alumni that have wrestled for us through the years, our student body, our administration - everybody that's been so supportive of us..."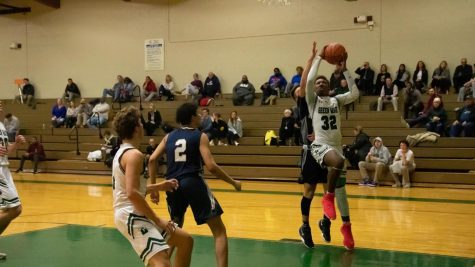 Keeping Up with Wave Basketball
February 4, 2020
"The basketball team, now 12-2, looks stronger than ever and ready for any challenge that comes their way."
"A Human is the Sun and his feelings are the Planets." In Gustav Holst's iconic classical music collection, "The Planets Suite" he portrays...
How long do you think Delbarton School can maintain in-person instruction?
Until November 1. (29%, 4 Votes)
Through and beyond December. (29%, 4 Votes)
Until October 9. (14%, 2 Votes)
Until October 23. (14%, 2 Votes)
Until the end of September. (7%, 1 Votes)
Until Thanksgiving Break (November 20). (7%, 1 Votes)
Total Voters: 14

Loading ...