Hayden Kim, Staff Writer
April 23, 2019 • Comments closed
On March 25th, 2019, the Pentagon redirected one billion dollars of military personnel funding to go toward President Trump's border wall. Secretary of Defense Patrick Shanahan notified then-Secretary of Homeland Security...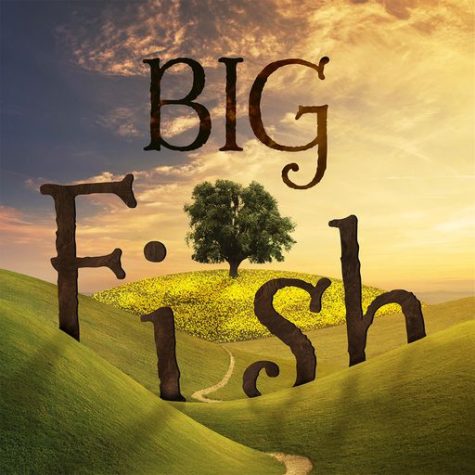 Aidan McLaughlin, Arts Editor
March 27, 2019 • Comments closed
This February, the Delbarton Abbey Players put on their winter musical "Big Fish".  The story follows a father, Edward, and his son, Will, as they navigate their tumultuous relationship; the play...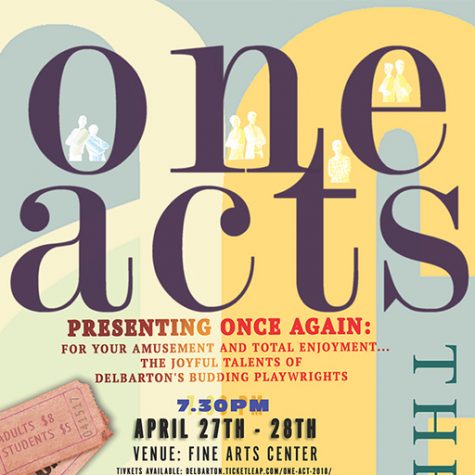 Slate Set for One-Act Festival
February 8, 2019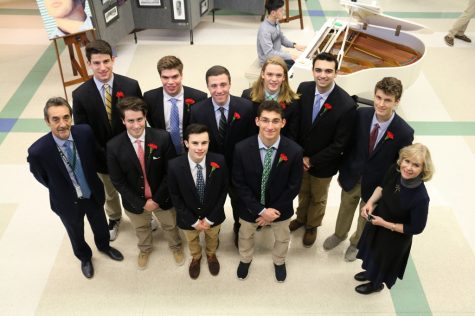 Delbarton AP Studio Art Exhibit 2019
February 5, 2019
February 5, 2019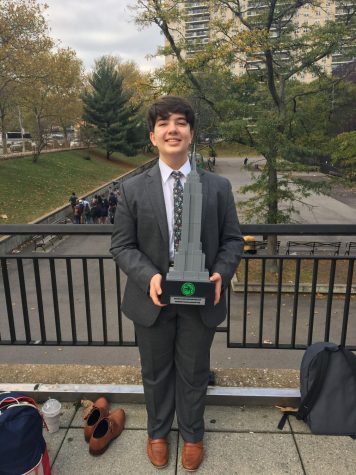 Christopher Maximos, Staff Writer
April 10, 2018 • Comments closed
In the words of Ralph Waldo Emerson, "Speech is power: speech is to persuade, to convert, to compel." Over the past three years, I've had the pleasure of learning the power of speech with the Delbarton...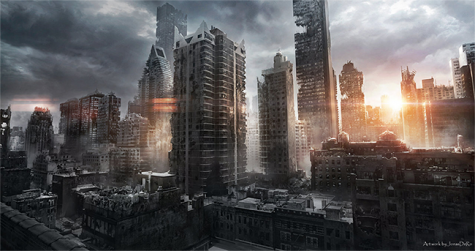 The State of Nature Prologue – A Short Story
February 28, 2017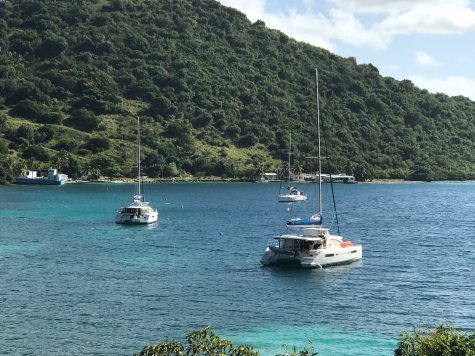 Vacation in the British Virgin Islands
January 13, 2017
Album Review: 4 Your Eyez Only
January 10, 2017
"This is the true purpose of art. With every word, every beat, every line, every song, J. Cole ...inspires people to reflect."
"A Human is the Sun and his feelings are the Planets." In Gustav Holst's iconic classical music collection, "The Planets Suite" he portrays...
What is you LEAST favorite Christmas season song?
Dominic, The Christmas Donkey (40%, 12 Votes)
I Want a Hippopotamus for Christmas (23%, 7 Votes)
Mele Kalikimaka (Hawaiian Christmas Song) (20%, 6 Votes)
All I Want for Christmas (Is My Two Front Teeth) (17%, 5 Votes)
Total Voters: 30

Loading ...
Recent Sports Scores
Monday, October 3

JV Soccer

Delbarton 1 - St. Benedict's Prep 0

Saturday, September 17

Football

Delbarton 14 - St. Joe's Regional HS 28

Friday, September 16

Soccer

Delbarton 3 - Morristown High School 0