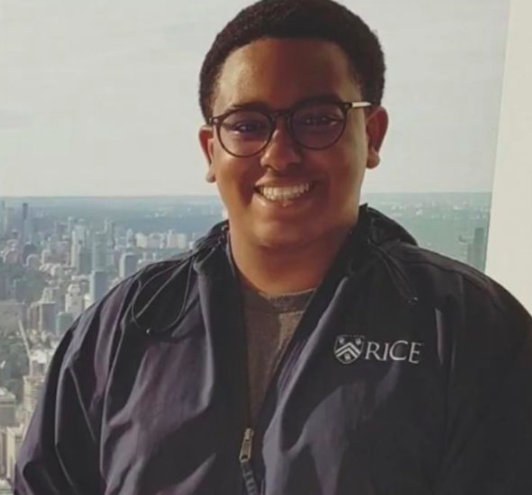 Nicholas Yoo, Staff Writer
November 17, 2020 • Comments closed
In the eventful year of 2020, Delbarton has graciously opened its arms to eight new faculty members. Mr. Noah Mengisteab is part of the freshman faculty members who come to Delbarton with fresh ideas on ways to improve the...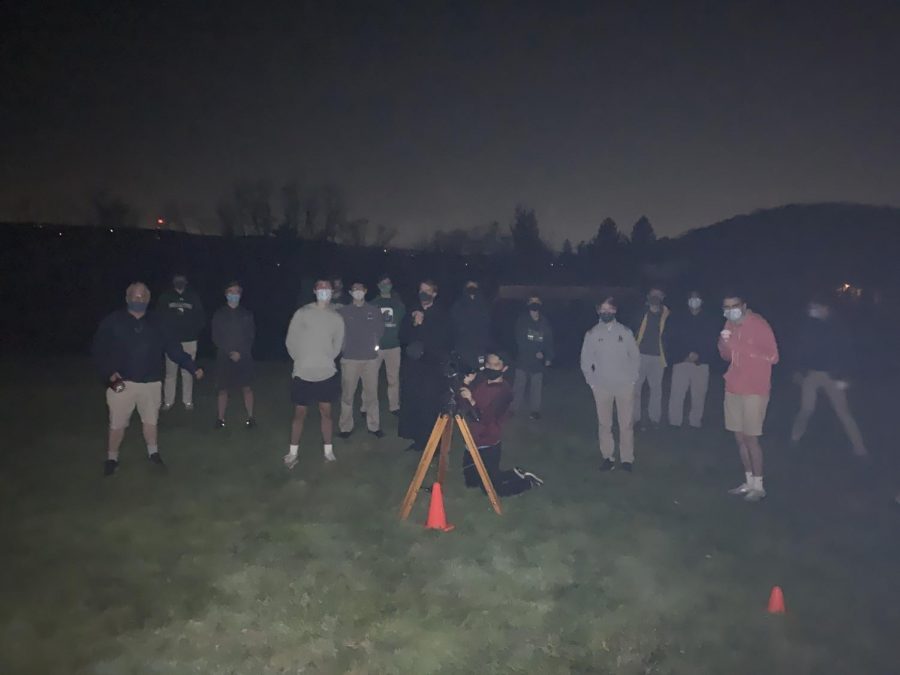 Will Li and Mr. Bitler, Staff Writer
November 13, 2020 • Comments closed
The Research in Science Club was pleased to host its first ever Astronomy Night at Delbarton this last Friday evening (November 6, 2020). Our previous Astronomy Night was postponed due to poor weather conditions, but on this...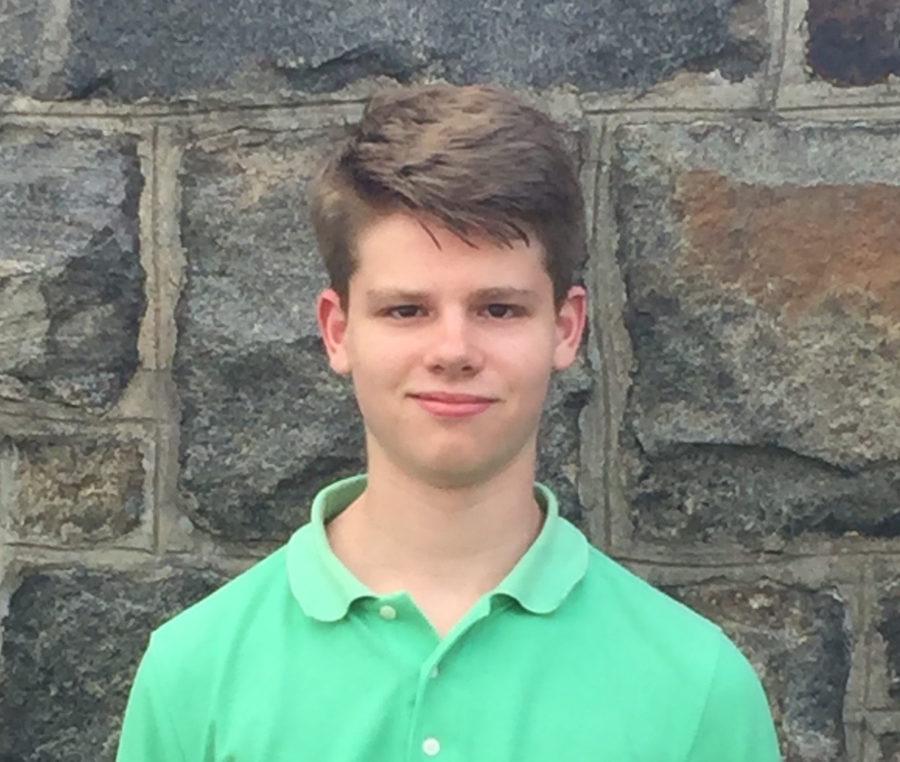 Staff Writer, Staff Writer
November 4, 2020 • Comments closed
"Shirts should be tucked in and laces tied. "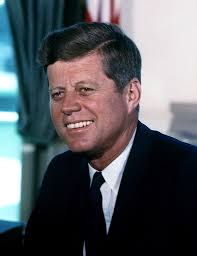 Robbie Feulner, Staff Writer
December 1, 2020 • Comments closed
 "Thirteen Days" It is an intense and suspenseful political thriller."
"A Human is the Sun and his feelings are the Planets." In Gustav Holst's iconic classical music collection, "The Planets Suite" he portrays...
If your were eligible to vote for President in the upcoming election, whom would you support?
Donald Trump (Republican) (56%, 43 Votes)
Joe Biden (Democrat) (36%, 28 Votes)
Howie Hawkins (Green Party) (4%, 3 Votes)
Jo Jorgensen (Libertarian Party) (4%, 3 Votes)
Total Voters: 77

Loading ...
Nov 14 / Varsity Football