Mr. Manners, Conduct Consultant
March 1, 2019 • Comments closed
"It is important that the student abide not only to the letter but also the spirit of the Dress Code." - Delbarton Student Handbook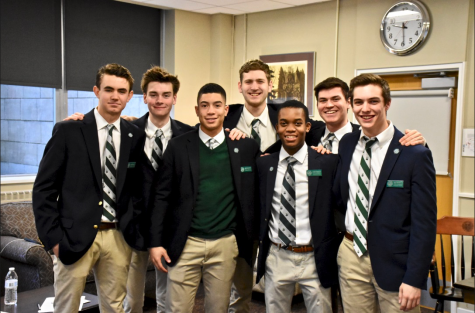 CJ Gasser, Editor-in-Chief
February 25, 2019 • Comments closed
"Student Ambassadors are among the first people to greet and welcome applicants and interested students to Delbarton."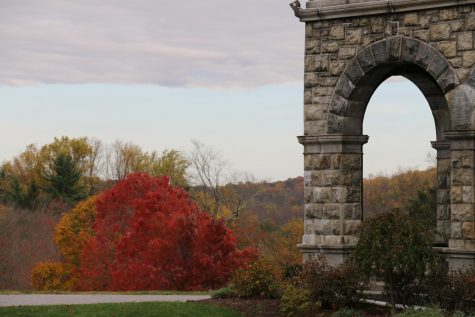 Hayden Kim, Staff Writer
February 25, 2019 • Comments closed
Delbarton is widely known for its great athletics and amazing academics. and for its unique and enriching variety of extracurricular activities. Delbarton offers a wide array of different clubs and activities to give students...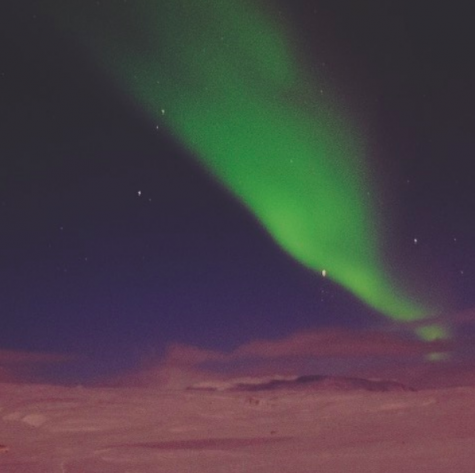 Yajur Sriraman, Co Editor in Chief
February 26, 2019 • Comments closed
Over Presidents' Day weekend, my family and I visited southern Iceland in all of its wintry majesty. Whether it was the magical snowstorms or the crystal-clear night skies, the trip was one to remember for all of us. While...
Chris Siegert, Social Media Editor
February 28, 2019 • Comments closed
"The first regular season match takes place on Sunday, March 24 at 1:00 PM at Ryan Field..."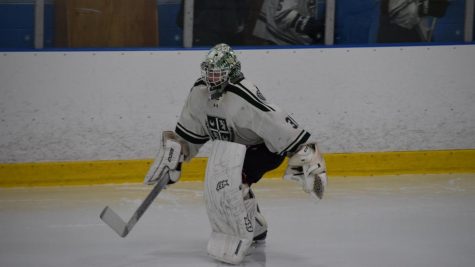 Varsity Hockey Midseason Review
January 28, 2019
"The Wave has allowed an astonishingly low 16 goals - that's barely a goal a game."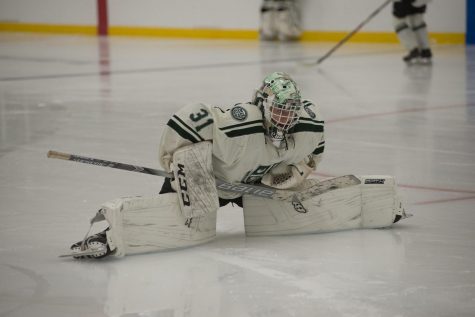 Controversy over ESPN Hardest Sports Rankings
January 28, 2019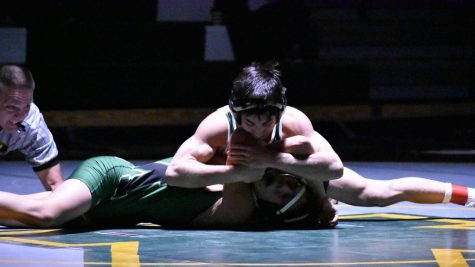 Delbarton Wrestling 2018-2019 Preview
January 15, 2019
"Despite returning only two seniors, the team looks to have a very promising and successful season."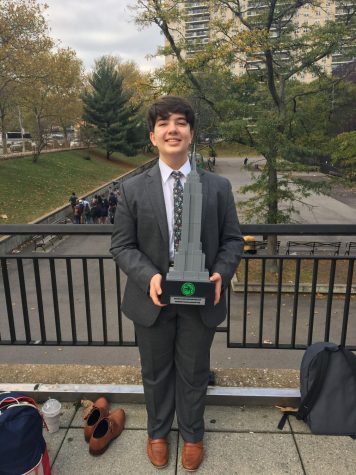 Christopher Maximos, Staff Writer
April 10, 2018 • Comments closed
In the words of Ralph Waldo Emerson, "Speech is power: speech is to persuade, to convert, to compel." Over the past three years, I've had the pleasure of learning the power of speech with the Delbarton...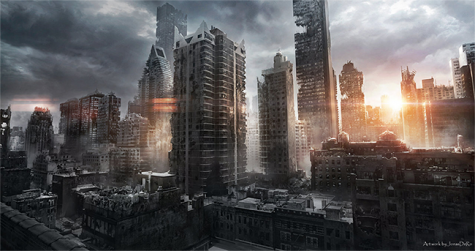 The State of Nature Prologue – A Short Story
February 28, 2017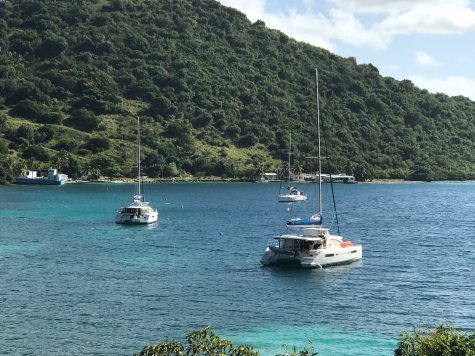 Vacation in the British Virgin Islands
January 13, 2017
Album Review: 4 Your Eyez Only
January 10, 2017
"This is the true purpose of art. With every word, every beat, every line, every song, J. Cole ...inspires people to reflect."
"A Human is the Sun and his feelings are the Planets." In Gustav Holst's iconic classical music collection, "The Planets Suite" he portrays...
What is you LEAST favorite Christmas season song?
Dominic, The Christmas Donkey (40%, 12 Votes)
I Want a Hippopotamus for Christmas (23%, 7 Votes)
Mele Kalikimaka (Hawaiian Christmas Song) (20%, 6 Votes)
All I Want for Christmas (Is My Two Front Teeth) (17%, 5 Votes)
Total Voters: 30

Loading ...
Recent Sports Scores
Monday, October 3

JV Soccer

Delbarton 1 - St. Benedict's Prep 0

Saturday, September 17

Football

Delbarton 14 - St. Joe's Regional HS 28

Friday, September 16

Soccer

Delbarton 3 - Morristown High School 0