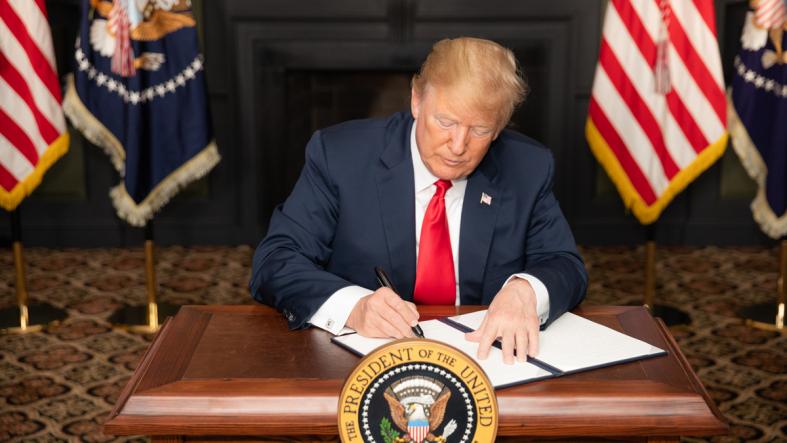 Patrick Smart, Section Editor
January 17, 2020 • Comments closed
"The media and people around the world have escalated this action to the forefront of everyday civilian life, with "World War Three" even trending in search engines."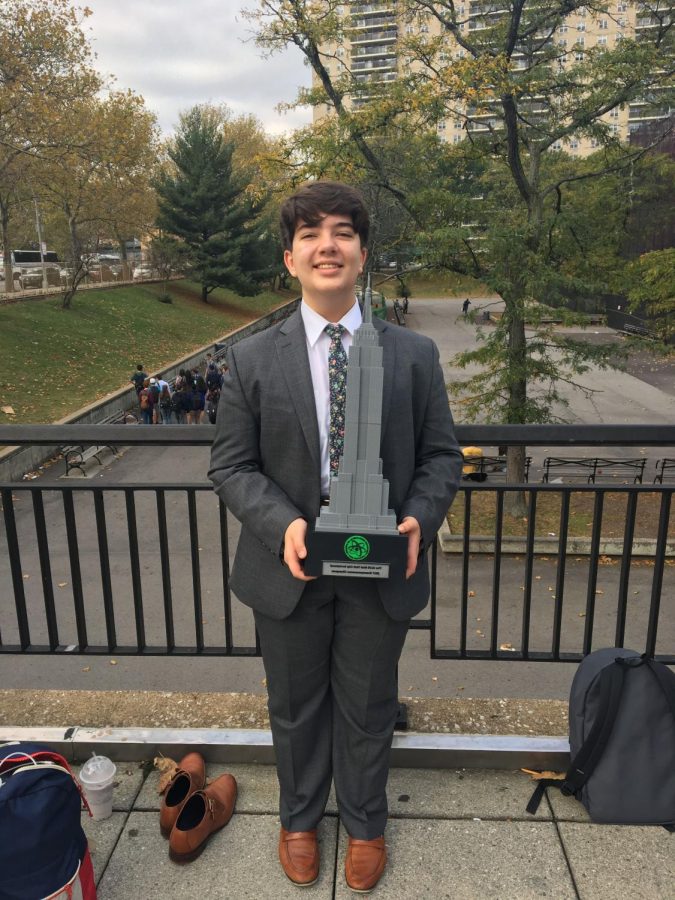 Christopher Maximos, Staff Writer
April 10, 2018 • Comments closed
In the words of Ralph Waldo Emerson, "Speech is power: speech is to persuade, to convert, to compel." Over the past three years, I've had the pleasure of learning the power of speech with the Delbarton...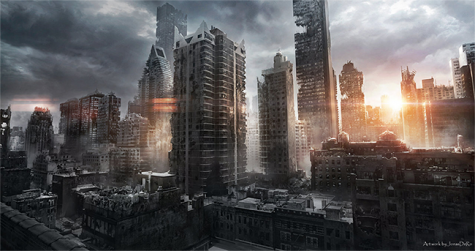 The State of Nature Prologue – A Short Story
February 28, 2017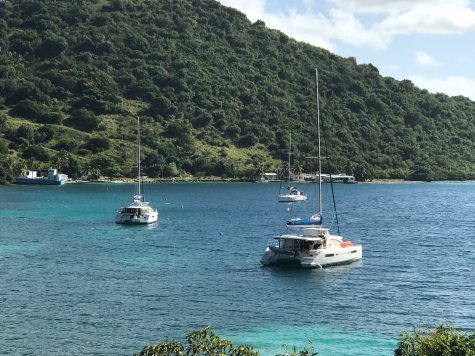 Vacation in the British Virgin Islands
January 13, 2017
Album Review: 4 Your Eyez Only
January 10, 2017
"This is the true purpose of art. With every word, every beat, every line, every song, J. Cole ...inspires people to reflect."
"A Human is the Sun and his feelings are the Planets." In Gustav Holst's iconic classical music collection, "The Planets Suite" he portrays...
Sorry, there are no polls available at the moment.
Recent Sports Scores
Tuesday, December 10

Hockey

Delbarton 4 - St. Peter's Prep 2

Tuesday, December 10

Swimming

Delbarton 71 - St. Peter's Prep 99

Tuesday, December 10

Bowling

Delbarton 7 - Morris Hills 0

Tuesday, December 10

Hockey

Delbarton 1 - Don Bosco Prep 3

Monday, December 9

Squash

Delbarton 5 - Princeton Day School 2

Friday, December 6

JV Hockey

Delbarton 4 - Don Bosco Prep 1