Christian Agathis, Editor-In-Chief
December 12, 2019 • Comments closed
It happens every fall. High school seniors all around the country are put under enormous stress from the college application process. Suddenly, students must balance their workload and activities (an already difficult task)...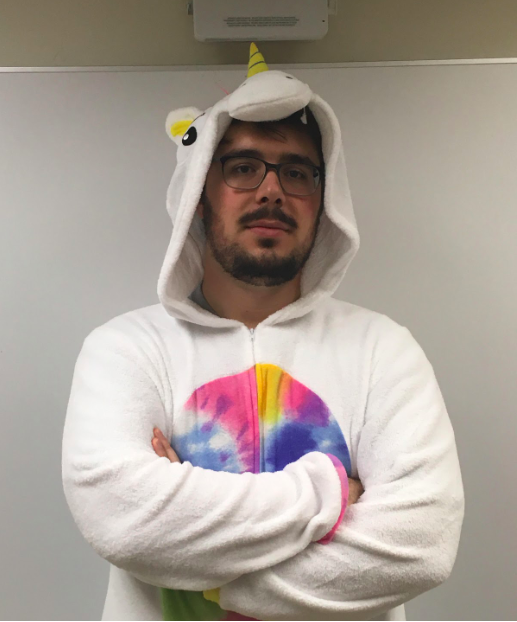 Matthew Pasko, Staff Writer
December 11, 2019 • Comments closed
Mr. Diaz truly believes that programming and coding are important parts of the future, and wants to inspire students ... the same way he was inspired in high school.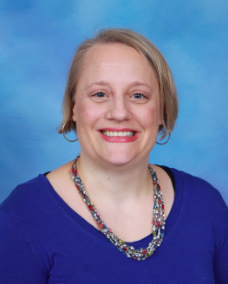 December 11, 2019 • Comments closed
This past September, Mrs. Jennifer Otterbein -Yoo, commonly known as Mrs. Otterbein,  joined Delbarton's fourteen-person freshman class of new faculty. Last week, I was fortunate enough to sit down one-on-one with Mrs. Otterbein...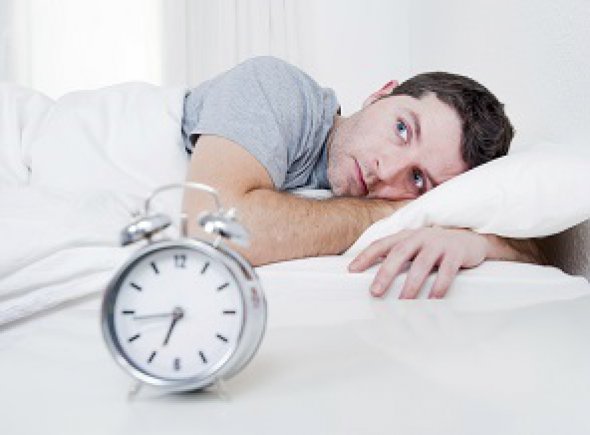 Sachin Gulati, Staff Writer
November 18, 2019 • Comments closed
Approximately one month ago, on October 13th, 2019, California Governor Gavin Newsom signed legislation that pushes back schools' starting times. Under the new law, middle schools will start at 8 AM at the earliest, while...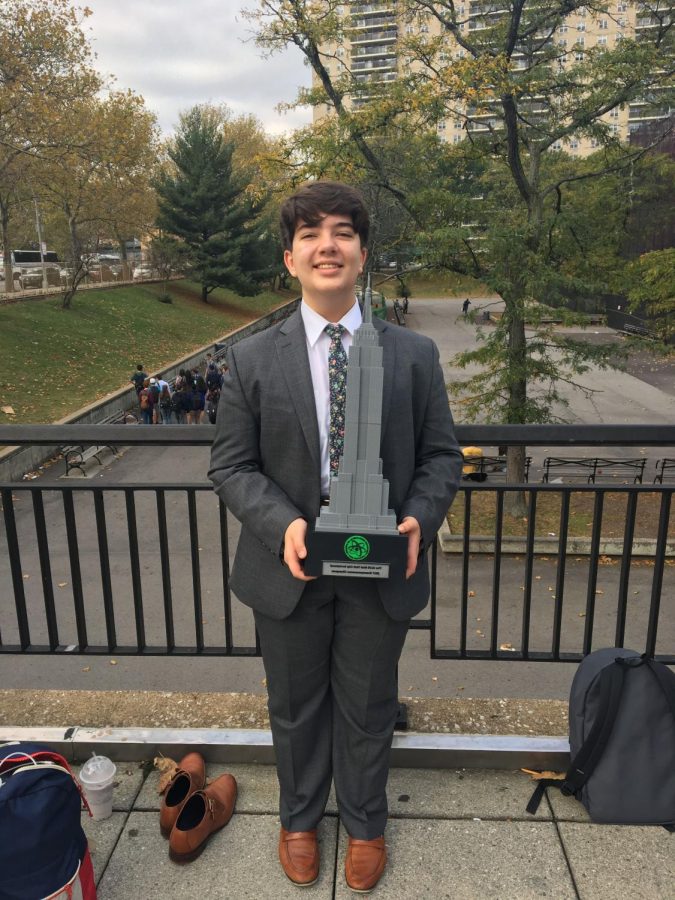 Christopher Maximos, Staff Writer
April 10, 2018 • Comments closed
In the words of Ralph Waldo Emerson, "Speech is power: speech is to persuade, to convert, to compel." Over the past three years, I've had the pleasure of learning the power of speech with the Delbarton...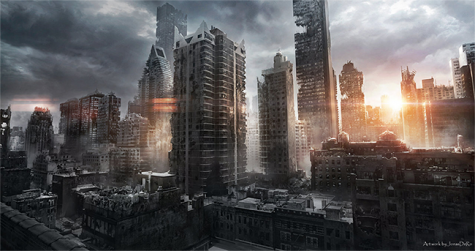 The State of Nature Prologue – A Short Story
February 28, 2017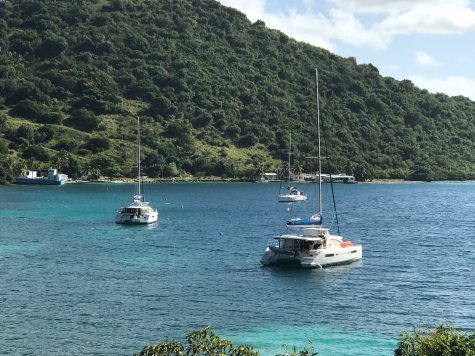 Vacation in the British Virgin Islands
January 13, 2017
Album Review: 4 Your Eyez Only
January 10, 2017
"This is the true purpose of art. With every word, every beat, every line, every song, J. Cole ...inspires people to reflect."
"A Human is the Sun and his feelings are the Planets." In Gustav Holst's iconic classical music collection, "The Planets Suite" he portrays...
Sorry, there are no polls available at the moment.
Recent Sports Scores
Tuesday, December 10

Hockey

Delbarton 4 - St. Peter's Prep 2

Tuesday, December 10

Swimming

Delbarton 71 - St. Peter's Prep 99

Tuesday, December 10

Bowling

Delbarton 7 - Morris Hills 0

Tuesday, December 10

Hockey

Delbarton 1 - Don Bosco Prep 3

Monday, December 9

Squash

Delbarton 5 - Princeton Day School 2

Friday, December 6

JV Hockey

Delbarton 4 - Don Bosco Prep 1