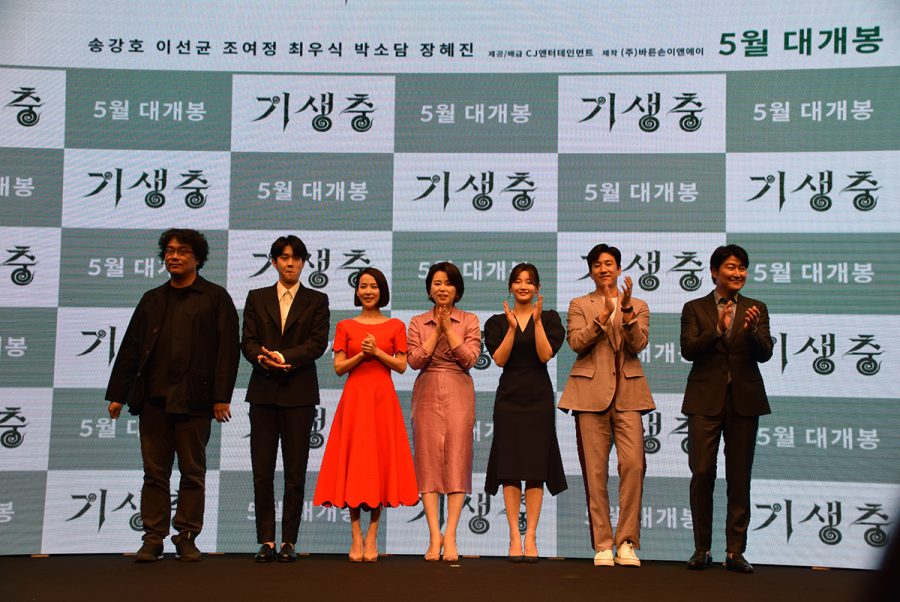 Nolan Lee, Staff Writer
February 18, 2020 • Comments closed
It's official; Parasite, the genre-bending, class commentary film by South Korean director Bong Joon-Ho has taken home the Academy Award for Best Picture, along with three other awards, earning the most hardware from this...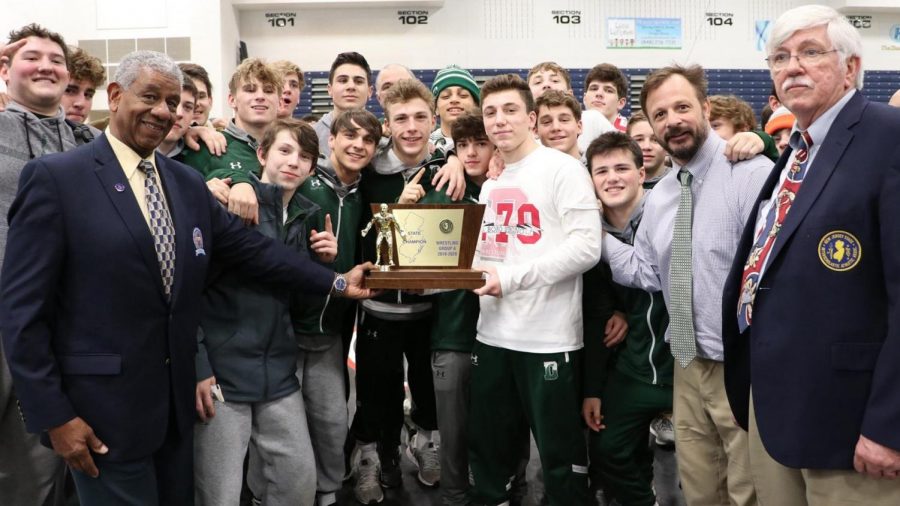 Peter Gajewski, Section Editor
February 18, 2020 • Comments closed
"At the end of the day, it's all about the kids, but it's also for all of our alumni that have wrestled for us through the years, our student body, our administration - everybody that's been so supportive of us..."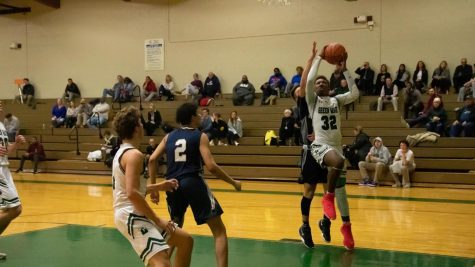 Keeping Up with Wave Basketball
February 4, 2020
"The basketball team, now 12-2, looks stronger than ever and ready for any challenge that comes their way."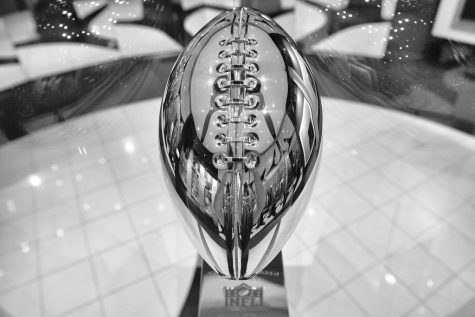 Super Bowl LIV Preview: Unstoppable Offense Meets an Immovable Defense
January 30, 2020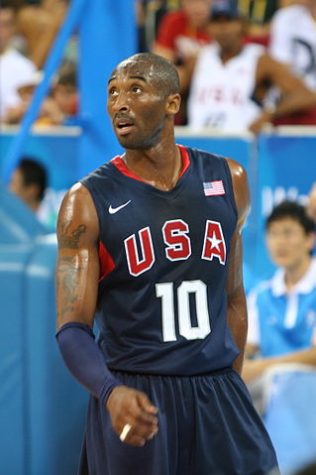 January 28, 2020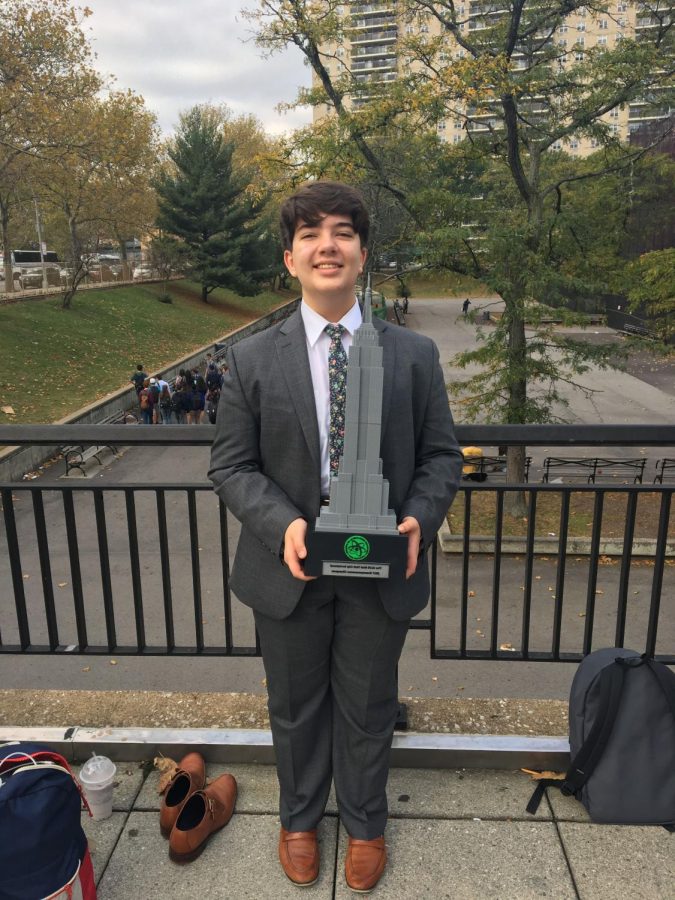 Christopher Maximos, Staff Writer
April 10, 2018 • Comments closed
In the words of Ralph Waldo Emerson, "Speech is power: speech is to persuade, to convert, to compel." Over the past three years, I've had the pleasure of learning the power of speech with the Delbarton...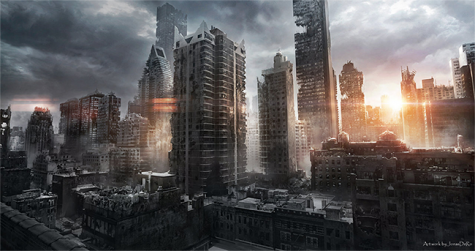 The State of Nature Prologue – A Short Story
February 28, 2017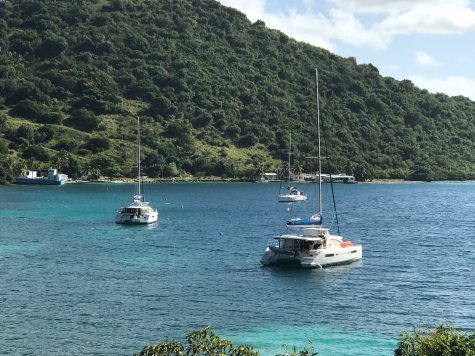 Vacation in the British Virgin Islands
January 13, 2017
Album Review: 4 Your Eyez Only
January 10, 2017
"This is the true purpose of art. With every word, every beat, every line, every song, J. Cole ...inspires people to reflect."
"A Human is the Sun and his feelings are the Planets." In Gustav Holst's iconic classical music collection, "The Planets Suite" he portrays...
Sorry, there are no polls available at the moment.