Dress Code Returns for T2
The Student Handbook Outlines the Current Dress Code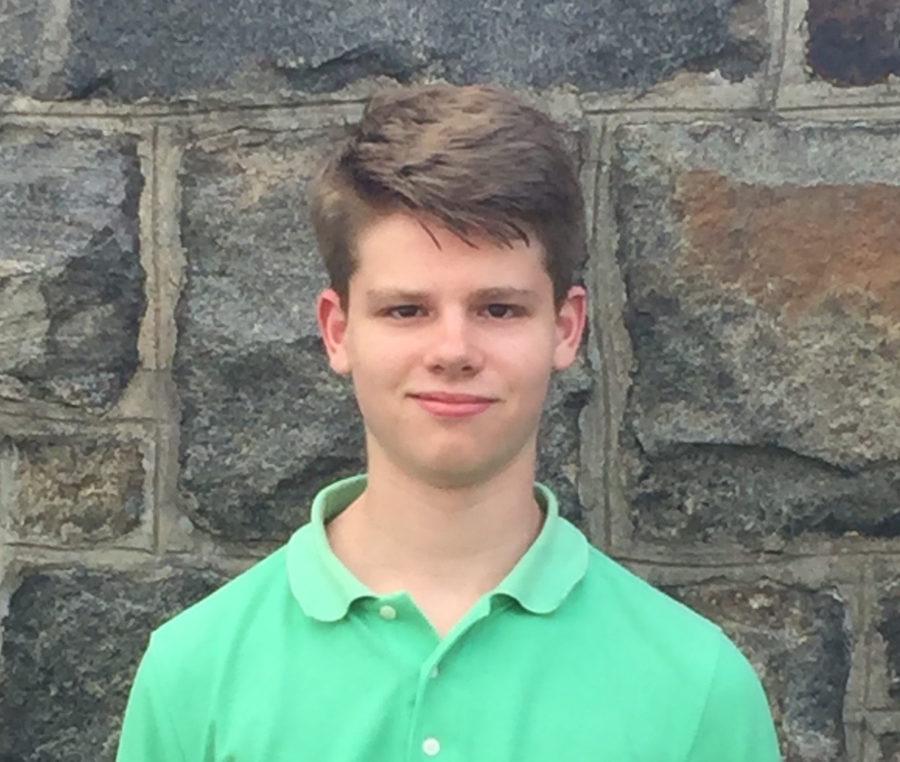 Staff Writer, Staff Writer
November 4, 2020
Welcome back!  As a sign of return to some sense of normalcy, the traditional Dress Code for Delbarton students will apply again with the start of the second marking period.
As of 16 November 2020, the traditional Dress Code will be once again applicable and enforced for all students.  Please refer to the "Student Handbook" if there is any question in your mind as to the propriety of your outerwear.  If you have a doubt or concern, you can always ask Mr. Ruebling.  Better to ask in advance than to run up against the policy.  As the adage goes, "Forewarned is forearmed".
An excerpt from the "Delbarton Student Handbook" reads as follows:  "The student dress requirements are a shirt with a collar or turtleneck, no T-shirts, trousers (no jeans, painter or military pants), socks and acceptable footwear (no work boots, slippers or sandals).  Shirts should be tucked in and laces tied.  Hats are not permitted inside any classroom or building."
We all look forward to a degree of the "old normal" with the Dress Code, but we all must remember to maintain social distancing, wear an appropriate face covering, and wash/sanitize our hands frequently.  Stay vigilant and and stay well!