Delbarton Hosts Fifth Annual Science Fair
Are Our Brains Getting Bigger?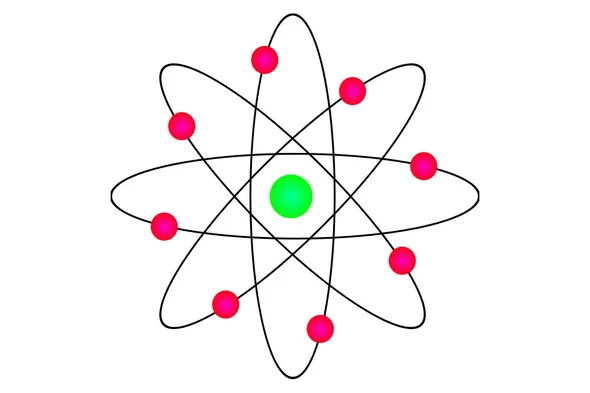 Last Friday, April 14, Delbarton hosted its 5th Annual Science Fair! With over 80 middle school poster projects and 8 high school oral presenters, students enjoyed a science-filled day with chances to win prizes!
From 3:00 to 4:30 in the New Gym, judges (consisting of juniors and seniors) scored the middle school posters with consideration for organization, creativity and adherence to the scientific method while also ensuring that core parts of the project, such as the hypothesis, were present. After tallying the scores, the following awards along with Grubhub gift cards were presented to the highest scoring students:
Peter Wynne '28 received the Best in Biology Award for his project, How Emotions and Exercise Affect Physiological Responses, in which he tested variations in human bodily function based on various situations.
Mason Chu '28 received the Best in Engineering: Bob the Builder Award for his project, A Machine Learning Agent Plays Tic-Tac-Toe, in which he used a program to simulate the results of a machine that had experienced 2,500 trials compared to another machine with an increasing number of trials. His award also included a special prize from former Delbarton science teacher Mr. Bitler, who attended to witness the amazing work that students had completed!
Michael West '27 received the Best in Chemistry Award for his project, Shampoo, Not Just for Hair, in which he examined the effects of shampoo on outside surfaces.
Ethan Yang '27 received the Best in Environmental Studies Award for his project, Which Natural Water Filter Works the Best, in which he tested the effectiveness of different materials such as sand on cleaning water.
Cameron Gabriel '28 and Aiden Segerson '27 both received the Da Vinci Award for a creative blend of scientific fields. Cameron's project, titled How Does an Instant Cold Pack Work, tested the chemical processes behind an instant cold pack. Aiden's project, entitled Brain Function Related to Overall Sleep, examined the effects of different amounts of sleep on human efficiency and activity.
Tyler Carifa '27 won the Best in Physics Award for his project, Principles of Prince Rupert's Drops, in which he melted glass into a special structure known as Prince Rupert's Drops and tested how breaking different lengths of the drop's tail would affect the whole drop.
Christian Baravecchio '27 won the Best in Psychology: the Mad Scientist Award for his project, How Does Varying Background Noise Affect How We Concentrate, in which he examined how different background sounds affected humans' concentration.
Finally, Cole DeRiggi '27 won the "Thoreau" Award for the potential humanitarian and social impact behind his project, How Limiting Technology and Social Media Screen Time Affects the Quality of Teenage Boys Sleep, in which he tested how different amounts of screen time impacted how well he slept.
Afterwards, students moved on to Spada Commons to watch the high school oral presentations. Between each presentation, students had a chance to win prizes by answering science trivia questions. High school presenters included Patrick Eller '23, Nicholas Yoo '24, William Du '24, Jack Grbic '24, Abhinav Naidu '24, Kevin Jin '25, Michael Xu '26, and Amarka Kushary '26. Among the presenters, three awards were presented:
Jack Grbic '24 won the No Bell Prize for the original and novel methodology in his project, AI Design of 3D Representation of Architecture From Text, in which he attempted to design a program that could construct the architecture of a parking garage based on text input. He made significant progress from his project last year, in which the models that the AI produced were in an incorrect shape and mixed with the background.
William Du '24 won the "Uber Presenter" Award for his oral presentation and graphical display in his project, Graphical Analysis of Package Delivery Networks, in which he used Chinese roads as a model to increase efficiency between contact and transportation between cities.
Finally, Nicholas Yoo '24 won the prestigious Will Li Award, named after the Research in Science Club founder William Li '21, for achievement in science research at Delbarton, for his project, Transcriptional Changes in Thalamus Cell Populations of Rhesus Monkey in Treatment of Traumatic Brain Injury, in which he examined changes in the genes of cells in the brain after being injured.
Thank you to everyone who presented and who assisted in judging! We applaud all the future Nobel Laureates that received awards this year, and we hope to see you next year!