A Covid-Grammy Awards: The Highs and Lows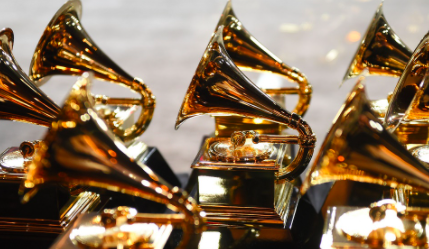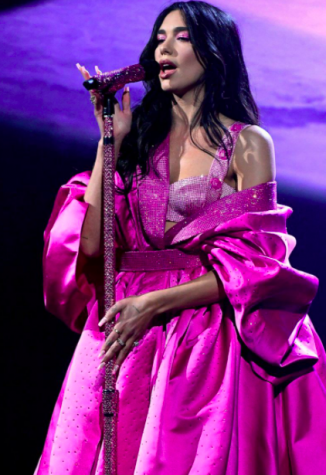 The global pandemic has changed almost every aspect of our lives. One hard hitter was the music industry. Pop singers, rap artists, and classical musicians all faced the struggle of trying to share their music with their audiences around the world. Hosted by comedian Trevor Noah, the Covid-19-appropriate 63rd Grammy Awards brought about some exciting performances, breakthroughs for female artists, and both content and disappointing news by the fans.
Please note: This list is opinionated and readers may have different thoughts. 
MVP of the Night: Megan Thee Stallion 
Megan Thee Stallion certainly had a crazy night. Winning 3 of the 4 nominations (New Artist, Rap Song, and Rap Performance,) she gave a wholesome speech, exhibiting authentic thanks and love for those who supported her, particularly Beyoncé, who was a featured member for Stallion's remix of "Savage." Winning Best New Artist is one of the most special awards because you only have one chance to get it. She also gave a self-assured performance, opening with an excerpt of "Body," transitioning into a part of the remixed "Savage." 
Best Disco Pop: Dua Lipa 
Dua Lipa's quarantine album "Future Nostalgia" finally got the chance to shine during the night. This 70s disco fantasy album showed us another side of life, beyond Covid-19, of one filled with glitter, flashing lights, heavy bass lines, and the ever-popular disco moves. Her two-song performance started with "Levitating," featuring rapper, DaBaby, packed with a funky roller-rink jam, and ended off with her powerhouse hit "Don't Start Now," which was nominated for both records and song of the year. Although she didn't take home either prize, Dua Lipa did win a trophy for Best Pop Vocal Album. 
Women Artists Make History: 
As mentioned above, female artists of all categories hit all-time highs and records for both nominations and winners. Beyonce, the pop deity, took home four awards, bringing a total of 28 Grammy awards in her career which is the new record for Grammys by a female artist and tied for second-highest for both male and female right behind late conductor George Solti and tied with producer Quincy Jones. Taylor Swift, after a major comeback from her last two albums, broke a new record for the first woman to win Album of the Year three-times for her hit, "Folklore." We have another surprise for the Record of the Year, where 19-year old Billie Eilish took home the prize for "Everything I Wanted," who in her speech later said that Megan Thee Stallion should have won. 
Biggest Disappointments: 
One of the largest disappointments from even international fans is K-Pop group, BTS. Nominated for their hit "Dynamite," for Best Pop Duo/Group Performance, they lost out to Lady Gaga and Ariana Grande's "Rain on Me," and fans argued that BTS were once again given the bare minimum by the awards. However, they still made history as the first K-Pop group to perform at the Grammys. We also have rapper, Doja Cat who was nominated for Best New Artist, Record of the Year, and Best Pop Solo Performance, but also did not receive any awards. Her hit single "Say So" was on the Billboard Hot 100 list two weeks after release and has over 280 million views on Youtube, and fans say she was also snubbed. 
So there's that! These were just some of the biggest accomplishments and fan disappointments for the 63rd annual Grammy Awards. We can't wait to see what the artists have in for us next year!