New Faculty Profile: Mr. Mehigan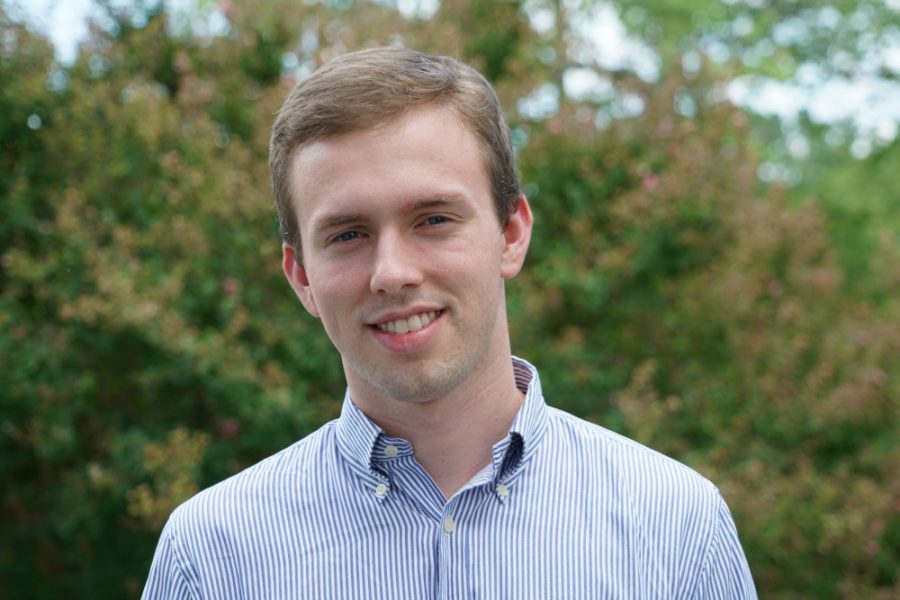 This past August, Mr. Aidan Mehigan, along with fourteen other teachers, joined our ever-expanding Delbarton family. He brings with him unique experiences and lessons that he wishes to pass onto his students.
Mr. Mehigan grew up in the northern Virginia suburbs just outside our nation's capital. He attended St. Anselm's Abbey School in Washington D.C. before spending four years at New York's Columbia University where he studied Architectural History. Following his time in the "Big Apple", Mr. Mehigan continued his education across the Atlantic and earned a master's degree in Art History at the University of Oxford. Once he returned to the US, Mr. Mehigan earned a second Master's degree in Education at the University of Pennsylvania. During his time at UPenn, Mr. Mehigan began his teaching career while still at school. When asked why he decided to become a teacher, Mr. Mehigan explained that "teaching definitely runs in my family. Both of my parents were teachers, which is a good part of the reason why I am a teacher, and my younger brother is a teacher. Being a teacher was the only serious thing that I ever wanted to be. Like, when we were younger we always had creativity and said that 'oh! Want to be a tyrannosaurus!' Great! But it isn't a realistic life plan. But the first realistic life plan that I could ever remember having was being a teacher."
After completing his formal education, Mr. Mehigan began his first teaching job at boarding school in Charlottesville, Virginia through a two-year program supported by UPenn. There, Mr. Mehigan experienced some of his first experiences as a teacher. Mr. Mehigan shared that on "the first snow day of the year where I could take kids sledding and taking a kid who has never seen snow before, …That's a really cool experience." At the end of his two-year program, Mr. Mehigan found Delbarton. "I heard about Delbarton and the two main things that interested me was that it is an all-boys Benedictine school, which I liked because I went to an all-boys Benedictine school growing up, and it is close to New York where I went to college and still have a lot of friends. In those two ways, Delbarton seemed like a good choice for me."
Mr. Mehigan currently teaches pre-calculus and calculus at the Delbarton School.